LUXURY VILLA MYKONOS
Top Luxury Villa Mykonos, Concierge

2 Private Pools Luxury Villa, Concierge, Luxury & Lifestyle Services 24/7
This top luxury villa in Mykonos accommodates up to 18 guests and is located at Ano Diakofti in Mykonos and it has a panoramic view of the City, the port of Mykonos, and Ornos. The big Mykonos luxury villa (650 sqm size) can accommodate up to 18 guests. Mykonos luxury villa is built in 1.200 m2, with fully different levels that all are oriented towards the stunning view of the island.
Luxurious villa Ambassador architecture combines artistic and minimal design. Beige tones of raw limestone 'travertine' is added to the white colors of the villa. The luxury villas have a sculptural style and predominantly elements of Mykonian tradition create an exotic and dreamy elegant atmosphere. The luxury villa's main swimming pool 150 m2 overflows with perimeter waterfalls in two smaller pools and a hot tub for 6 people. These two are below the main pool and at different levels.
The main villa private pool is located at the middle level in the center of the courtyard and is surrounded by marble of 500 square meters, with 3 large built-in outdoor living rooms with lovely pillows and panoramic views of the bay and the island of Mykonos. Tall, round white stone walls define it and ensure its absolute privacy. The luxury villa has 2 external entrances, the main villa entrance leading to the central level with the pools and the covered outdoor dining area - barbecue, while the second villa entrance is on the highest level and serves the Top Master Suite. Outside the villa, entrances are 5 outdoor parking spaces.
The luxury villa extends into 3 levels which communicate with each other with internal and external stairs. The luxury villa consists of 9 large independent bedrooms, all with their bathroom, and an auxiliary room with an internal bath. At the top level is the Top Master Bedroom (90 m2), surrounded by large windows with a panoramic view and an exclusive 60 m2 terrace with a hot tub and outdoor bar. The luxury villa also has an internal and independent exterior entrance and private parking. Inside there is a largely built bathtub with a stunning view, an independent shower room, impressive marble-built wash-basins with traditional faucets, an independent WC, and a large dressing room.
In the middle level of the luxury villa, at the level of the central swimming pool, is located the living room, and the interior kitchen of the luxury villa. On the other side of the courtyard, there is the covered protected area (100 m2), with the outdoor kitchen - barbeque (fully equipped) and the large impressive handmade dining room for 18 people. At this level, there are also two bedrooms. One, which is 50 m2, with a stunning sea view, an open bathroom, and a private terrace, and one, which is 30 m2, in a backyard with a strong traditional atmosphere. In the backyard, there is also the utility room of the villa (15 m2).
At the level of the lower courtyard there are 6 more bedrooms: a) the Pool Room (45 m2) with two windows overlooking the bottom of the main pool and an elevated bed, b) the Rock Room (50 m2) with a large built-in bathtub formed in the rock and around the bed and sea view c) 3 independent, whitewashed stone guesthouses (45 m2 each) with open baths and stunning sea view, located on the lowest level of the courtyard d) A guesthouse (45 m2) with comfortable double bed and open bath.
Mykonos Luxury Villa with 2 Private Pools
Mykonos Luxury Villa Included Services:
24/7 Villa Manager
Our Mykonos Luxury Villa Manager will welcome you with a refreshment and a basket with local delicacies and will be 24/7 at your disposal to add any villa services. Butler, party planner, personal trainer, pilates, bartender, nanny, maids, etc.
Private Driver Service
VIP arrival transfer (Airport meet & greet) and departure transfer (one service per booking). In partnership with the Mykonos Private Driver, we organize your luxury transportation from/to the luxury villa and airport or port of Mykonos.
24/7 Personal Concierge
A personal concierge from our Mykonos luxury team will be 24/7 at your disposal. Airport meet & greet, assistant for check-in, wellness and lifestyle management, tailor-made activities. Luxury yachts, helicopters to anything you might wish!
VIP Table Reservations
VIP table reservations to beach clubs, clubs, famous restaurants, and VIP access to parties and unique events in Mykonos and Santorini. Our hostess and your personal concierge will arrange the best VIP Nightlife in Mykonos and Santorini.
Private Chef Service
Complimentary Greek or Mediterranean breakfast in the luxury villa for the first 2 days by our private chef (without ingredients). Luxury dishes served on request by our private chef in your dining area or by the pool. Enjoy your luxury villa holidays in Mykonos.
Other Villa Services
Luxury Villa cleaning services. Daily maid service 6 hours, Daily pool & garden maintenance, Luxury Bath Amenities. (Minimum Stay: 1 week) We offer full luxury villa services 24/7 at your disposal. Villa Check-In: 4:00 PM – Check-Out: 12:00 PM. 
Mykonos Luxury Villa Overview:
LUXURY VILLA DETAILS: Mykonos, Ano Diakoftis / Corfos, Mykonos, (3 levels luxury villa) Living Area: 650 sq.m Plot Area: 1,200 sq.m) Occupancy: 18 Guests, Bedrooms: 9, ( bedroom with King sized bed, 2 bedrooms with Queen sized beds, 6 bedrooms with Double beds) Bathrooms: 9, Pool: 2 Private Pools.
LUXURY VILLA FEATURES: 2 Private infinity pools Pool bar, Outdoor furniture Jacuzzi for 8, Two Seating/Dining areas Dining table for up to 20 people BBQ grill, Pergolas, Sea view, Hi-Fi system, Outdoor shower, Outdoor Kitchen, Air-condition, Wi-Fi Internet, Satellite TV, Stereo System, Fully equipped kitchen, Dishwasher, washing machine, Baby cot, WC, Fireplace, laundry facility, All the bedrooms have a hot tub, Safe Boxes, Massage bed, Bath Amenities, Bathrobes, slippers, Private Parking.
MYKONOS DISTANCES: Mykonos town: 4 Km, Mykonos port: 6 km, Mykonos Airport: 4 km, Saint John Beach: 4 km, Ornos Beach: 2 km.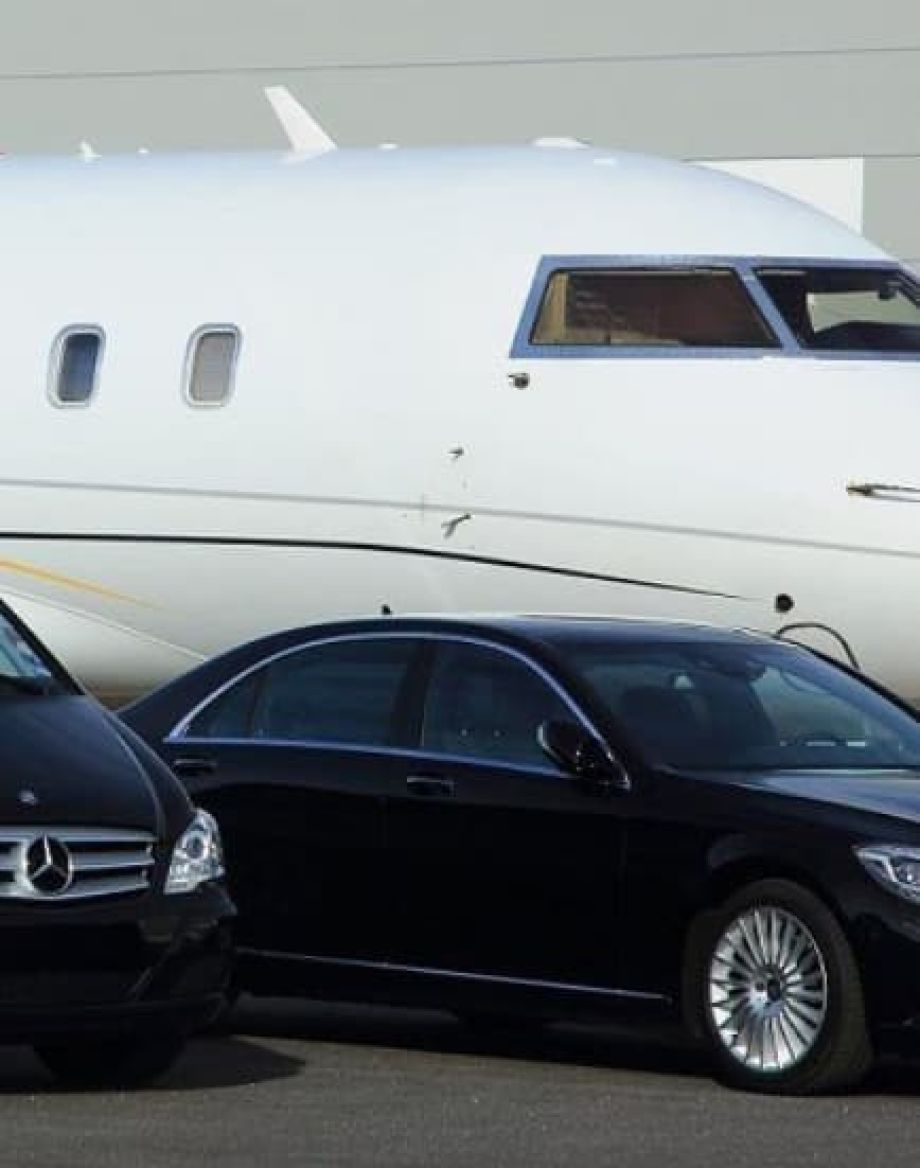 Private Driver Mykonos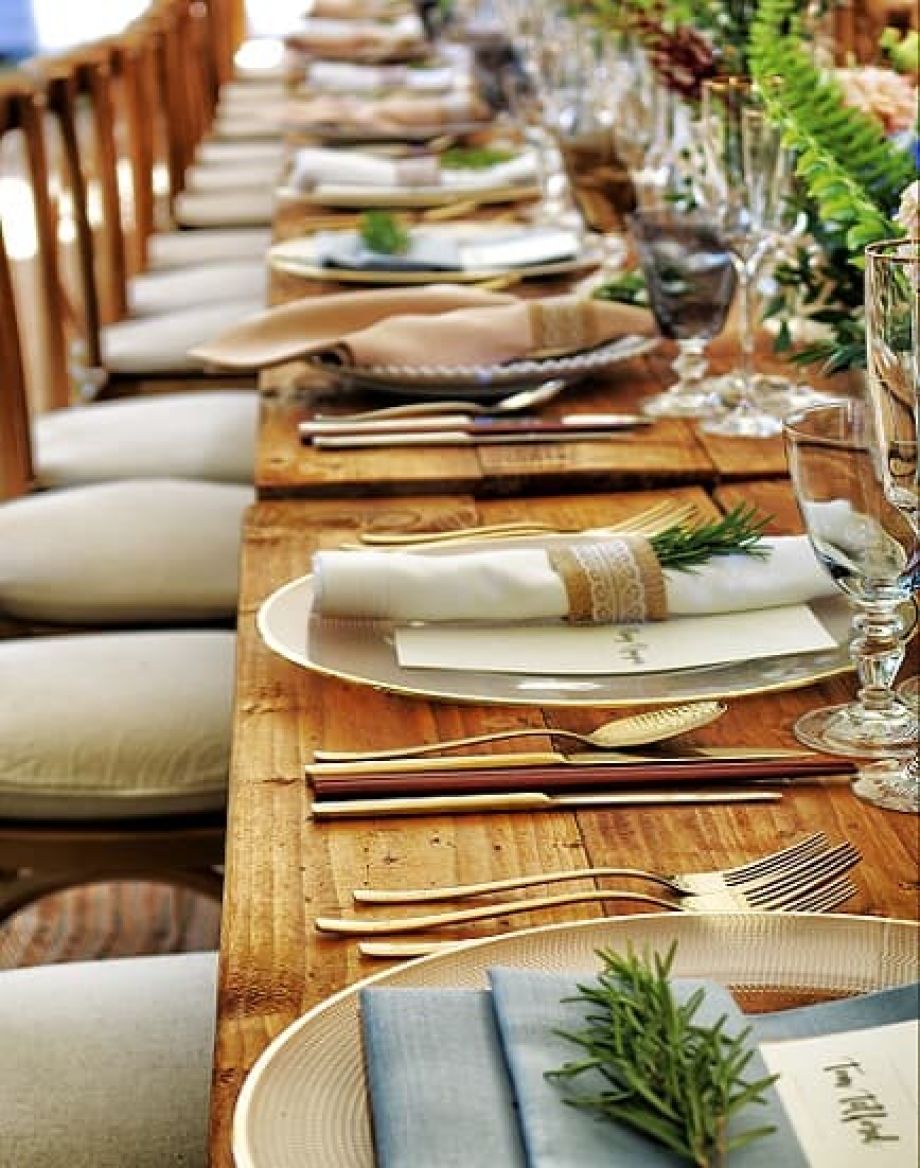 Private Chef Mykonos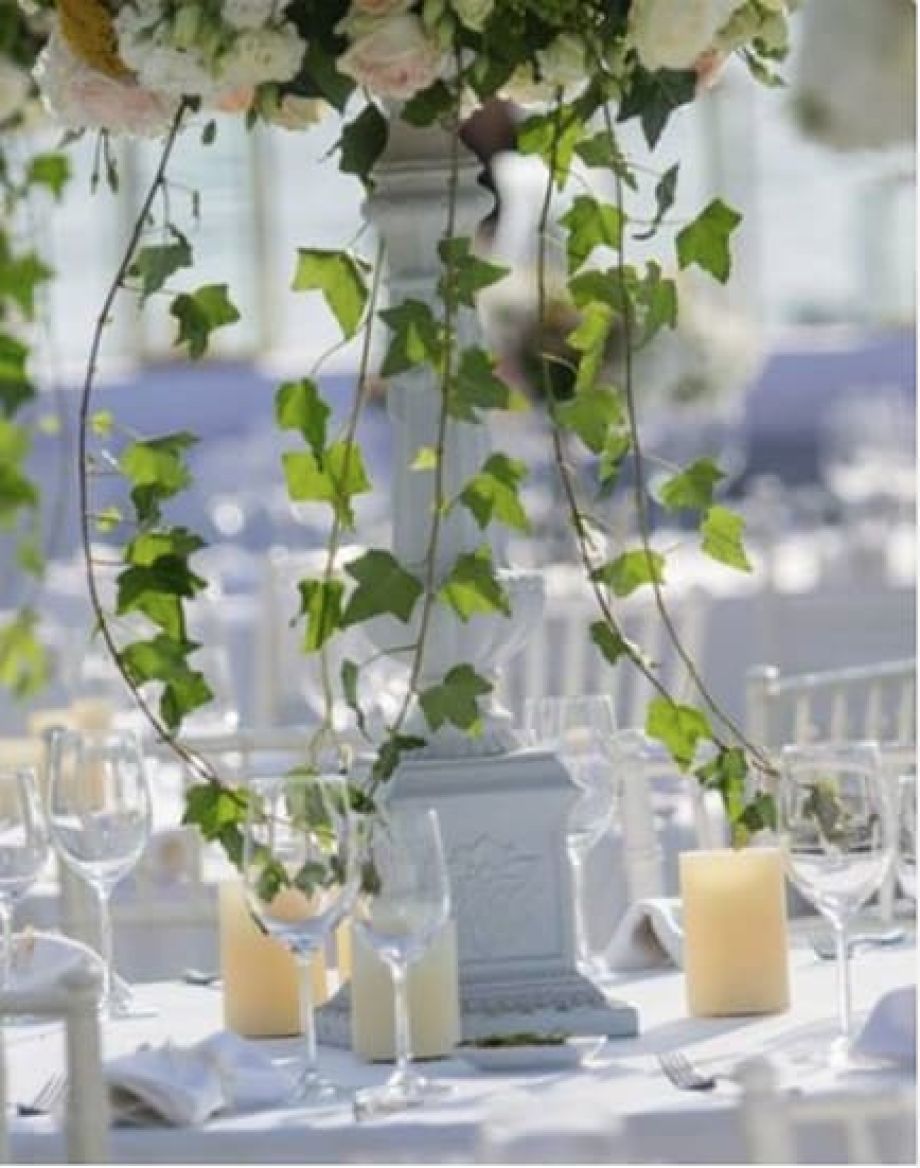 Event Planner Mykonos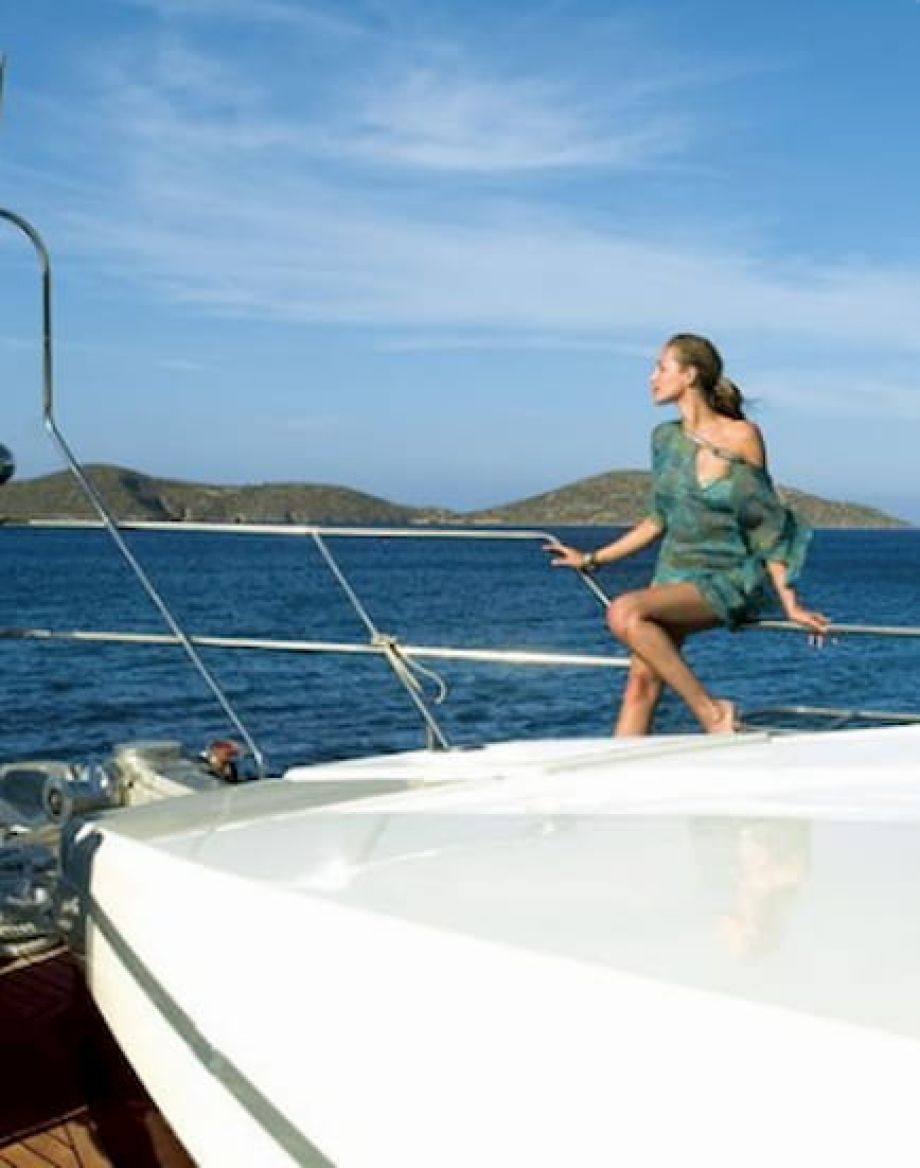 Yacht Charter Mykonos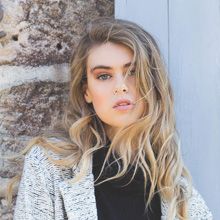 Luxury Villas in Mykonos
Our handpicked luxury villas in Mykonos have been tried and tested to ensure only the finest villa selection. 24/7 luxury services and personalized experiences covering your every wish for luxury holidays in Mykonos.
Luxury Holiday Villas Greece
Mykonos Villas
Luxury Villa Mykonos

Private Villa Mykonos

Party Villa Mykonos

Retreat Villa Mykonos

Wedding Villa Mykonos

Family Villa Mykonos

Mini Villas Mykonos

Wellness Villa Mykonos
Greece Villas
Mykonos Villas

Santorini Villas

Paros Villas

Crete Villas

Athens Villas

Peloponnese Villas

Corfu Villas

Halkidiki Villas
Greece Partners
Finest Luxury Concierge Mykonos

Mykonos Yacht Charter

Mykonos Private Chef

Santorini Concierge

Athens Concierge

Greece Concierge

Greece VIP Services

Greece Private Tours