RETREAT VILLA MYKONOS
Luxury Retreat Villa Mykonos

Yoga & Pilates, Fitness & Lifestyle, Health & Wellness Villa Retreats
Luxury Retreat Villa, Mykonos. Mykonos Villa is a 2-level, 5-bedroom villa with a private pool that can accommodate 8-guests, ideal for relaxing villa holidays or fitness and wellness retreats. Mykonos villa is in the perfect setting for combining a private villa retreat or the best relaxing holidays while remaining connected to the vibrant life of the island.
Enjoy a dazzlingly glam sanctuary of elegance and serenity, a seductive oasis of privacy for living energetic experiences in beautiful and natural surroundings. Mykonos Villa offers panoramic views of the cosmopolitan island and Delos island.
Mykonos Private Villa 8 Guests
Mykonos Private Villa Included Services:
24/7 Villa Manager
Our Mykonos Luxury Villa Manager will welcome you at the Mykonos villa and studios with a refreshment and will be 24/7 at your service to add any additional villa services. Butler, event planner, private chef, villa water toys, bartender, nanny, maids, etc.
Private Driver Service
Arrival transfer (Airport meet & greet by our team) and at the end departure transfer (one service per booking). In partnership with the Mykonos Private Driver, we arrange your private transportation from/to the retreat holiday villa and airport/port of Mykonos.
24/7 Personal Concierge
A personal concierge will be 24/7 at your service to cover your every need. From luxury and Tailor-made activities, luxury yacht charters, yacht water toys, luxury wellness, VIP reservations, helicopter rides, to anything you can imagine.
Wellness & Fitness Retreat
World-Class Wellbeing retreats in a friendly, relaxing, Mykonian lifestyle, we offer leading Wellbeing & Fitness services. Fitness trainer, Aerial Yoga, Pilates Instructor, Water Sports Trainer,  Personal Stylish, Nutritionist, improving overall wellbeing.
Private Chef Service
Complimentary Greek or Mediterranean healthy breakfast in the private villa for the first two days by our Mykonos chef (without ingredients). Detox meals, unique tastes by the retreat villa chef in your dining area or by the pool.
Other Villa Services
Private Retreat Villa cleaning services. Daily maid service, Change of linen twice a week, Daily change of towels. We offer full private villa luxury services 24/7 at your disposal. Villa Check-In: 3:00 PM – Check-Out: 11:00 AM.
Mykonos Private Villa Overview:
PRIVATE VILLA DETAILS: Villa Location Agios Ioannis, Ano Diakofti, Occupancy: 10 Guests Bedrooms: 5 Bathrooms: 5 Pool: Private Pool. Plus 2 studios for 6 Guests.
PRIVATE VILLA FEATURES: Air Conditioning, Internet, Flat-screen TVs, Dining Table, Bath Amenities, Sound System HEOS Dishwasher, Towels and Sheets.
MYKONOS DISTANCES: Airport: 4km, New Port: 6km, Town: 4km, Beaches: Ornos 1 km, Agios Yannis 2.5km, Psarou 3.5 km Nearest small beach: 0.5km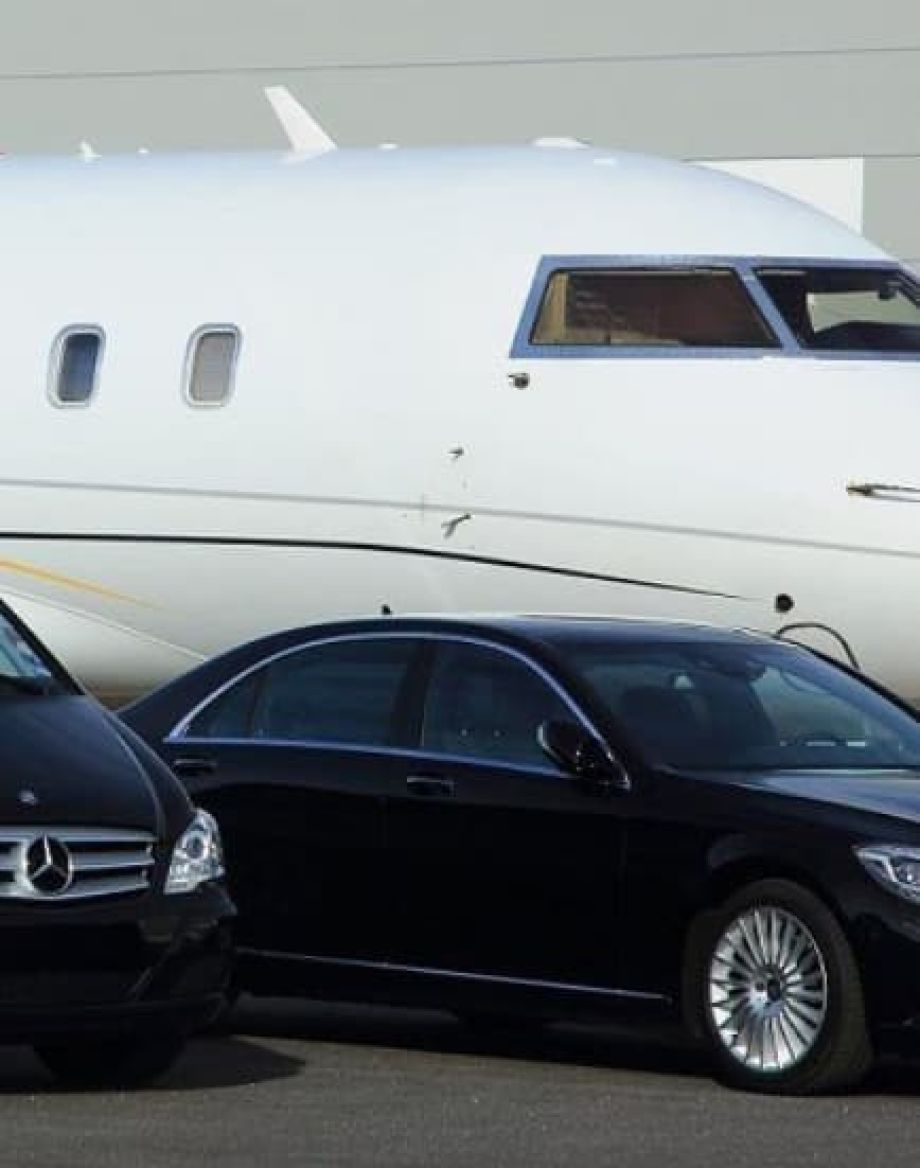 Private Driver Mykonos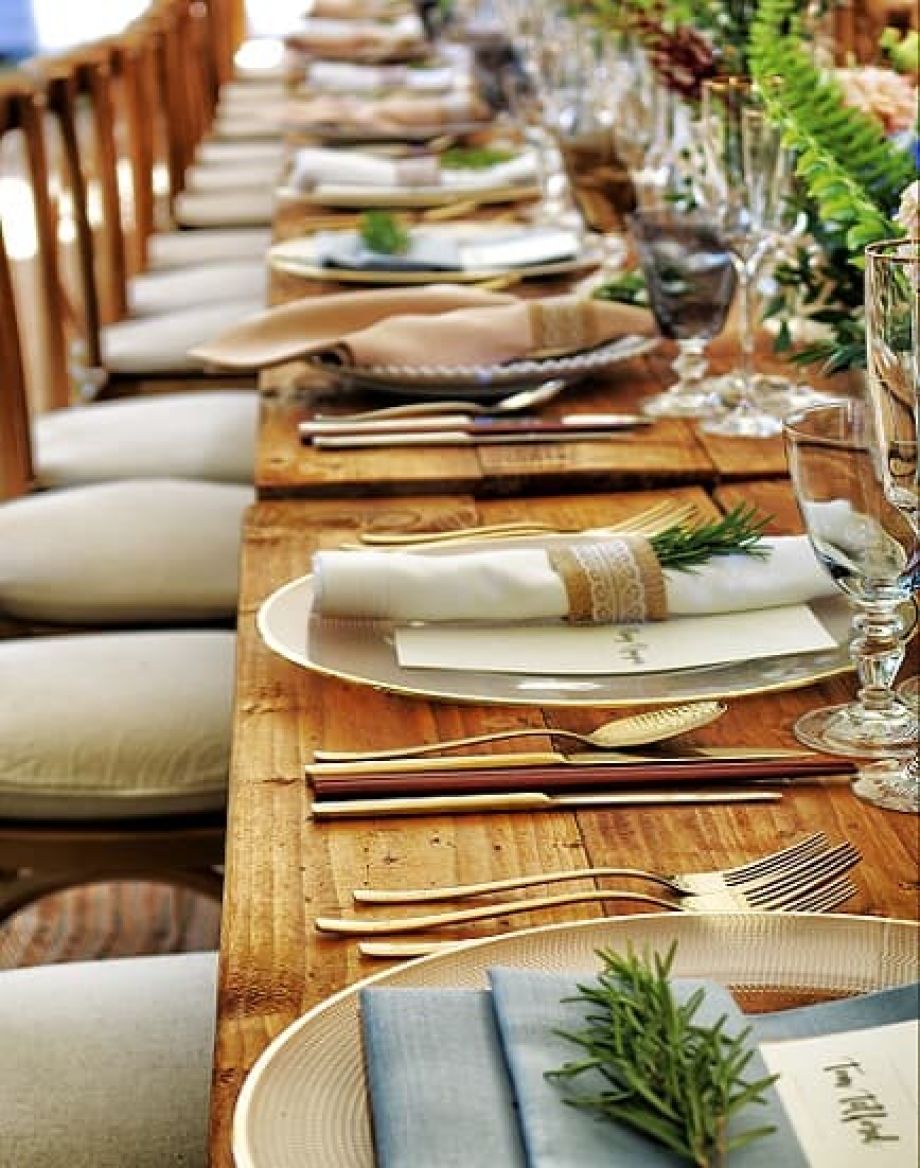 Private Chef Mykonos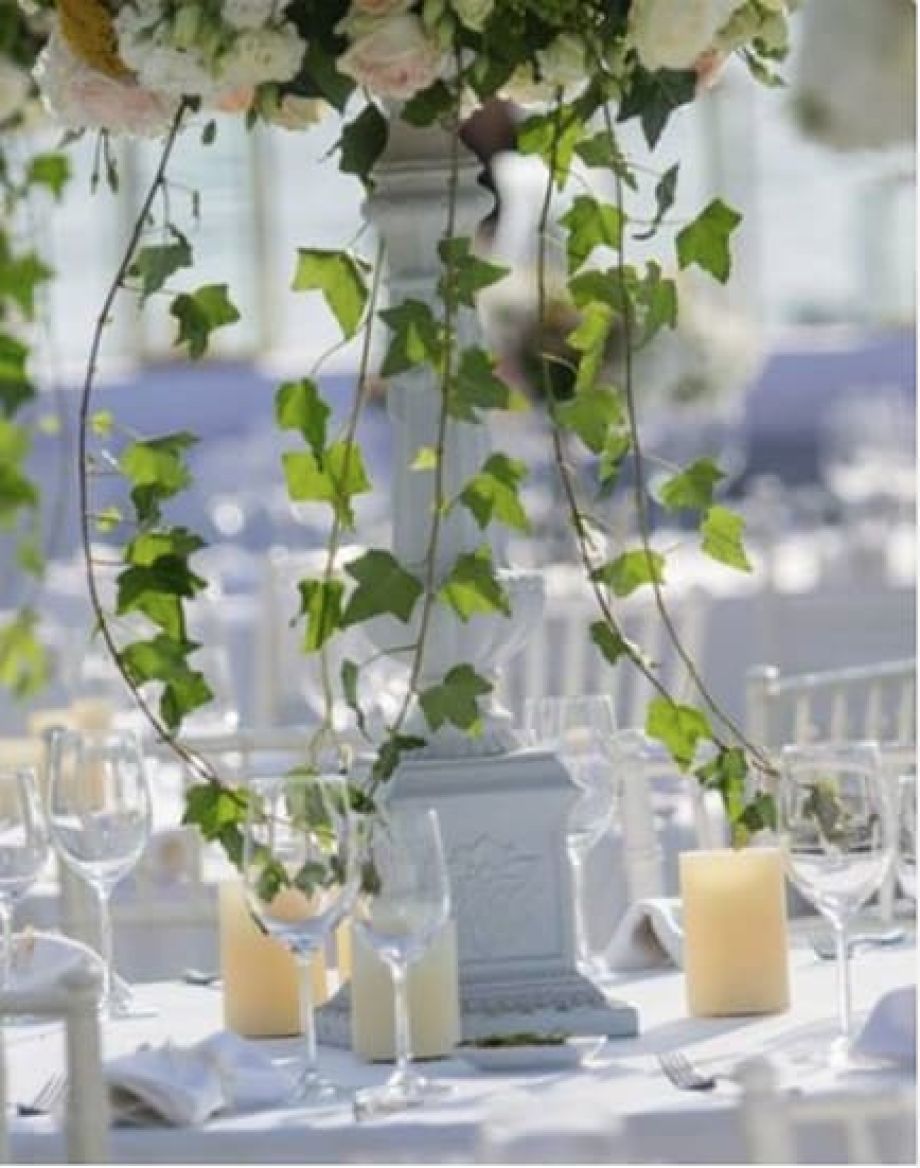 Event Planner Mykonos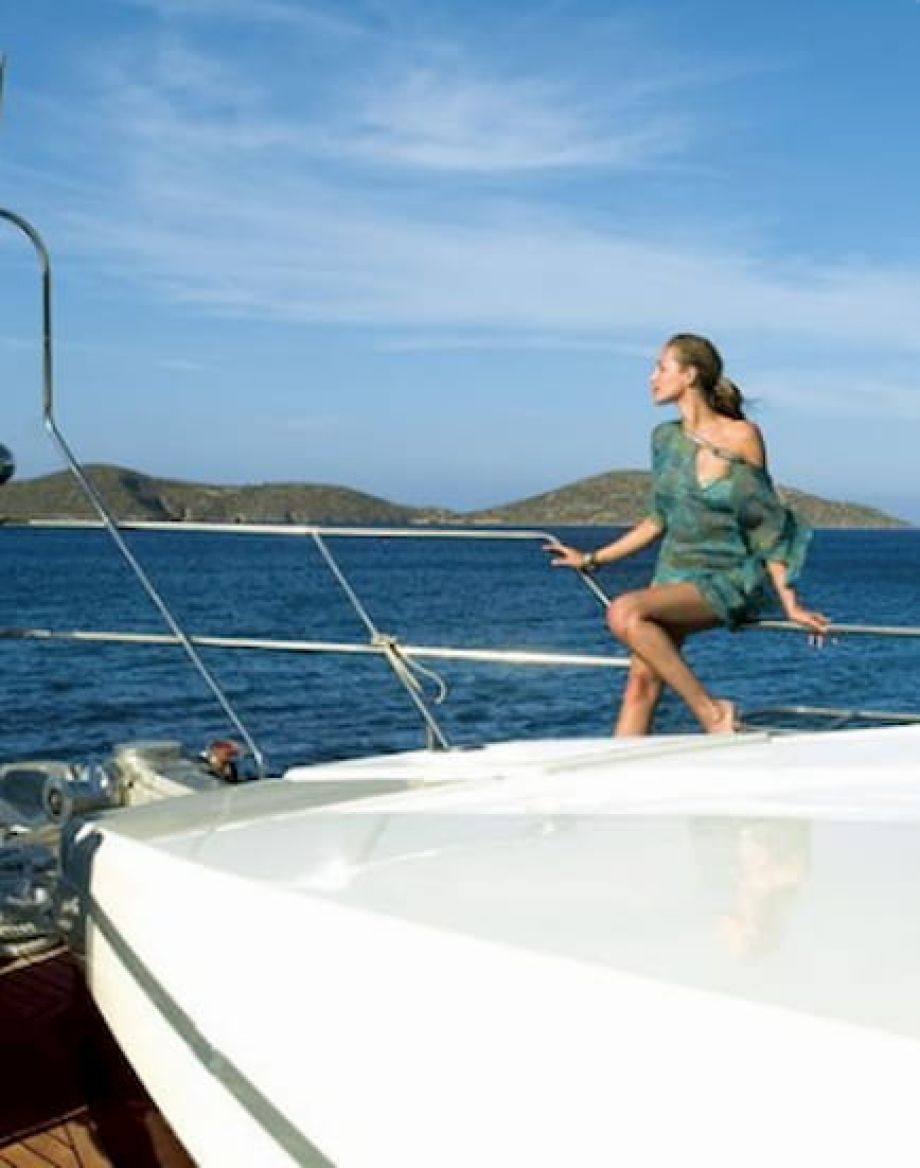 Yacht Charter Mykonos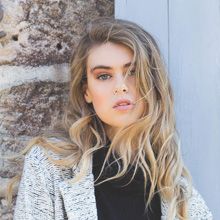 Private Villas in Mykonos
Our handpicked private villas in Mykonos and Greece are available for luxury retreats. Yoga & Pilates, Aerial & Fitness, Detox & Health, Lifestyle & Wellness retreats, with only the finest villa selection. Enjoy optimum health & wellness.
Luxury Holiday Villas Greece
Mykonos Villas
Luxury Villa Mykonos

Luxurious Villa Mykonos

Family Villa Mykonos

Wellness Villa Mykonos

Private Villa Mykonos

Wedding Villa Mykonos

Party Villa Mykonos

Mini Villas Mykonos
Greece Villas
Mykonos Villas

Santorini Villas

Paros Villas

Athens Villas

Peloponnese Villas

Crete Villas

Halkidiki Villas

Corfu Villas
Greece Partners
Finest Luxury Concierge Mykonos

Mykonos Private Chef

Mykonos Private Driver

Mykonos Yacht Charter

Greece Concierge

Santorini Concierge

Athens Concierge

Greece Private Tours