LUXURY VILLA PAROS
Villa Paros Luxury Property

Holiday Villa Paros Luxury Property, Concierge, Luxury Services 24/7
Villa Paros, luxury property (Building Area:436 m2, Plot Area: 10.600 m2, Gym: 38 m2, Private Pool: 100 m2). Villa manager, 24/7 concierge, luxury services, and unique activities in Paros. Luxury living in Paros, design the holiday of your dreams that will last for a lifetime!
The entrance of the luxury property, which includes a wardrobe, one is directed to the living areas to the west with separate living, dining, and kitchen facilities. Three bedrooms, each with an en-suite bathroom found to the east. The largest, the master bedroom at the far end, includes a wardrobe area and a large shower with two separate water closets.
Three additional guest rooms, each with bathroom has exterior access and are found on the west end of the structure. Also accessed through the back of the house are the separate maid's room, pool bathroom, and a gym to complement the running track in the perimeter that loops around the plot and crosses the garden.
All rooms of the Villa Paros luxury property have direct access to the paved exterior spaces which include a barbecue adjacent to the kitchen, a seating area with home cinema, outdoor dining, and private patios for the bedrooms. Next to the 100m2 private pool (that includes a 25m lap pool) an exterior seating area, with its outdoor fireplace, provides serene views towards the sunset.
Villa Paros Luxury Property, finest living in our unique property
The garden's plan was inspired by Paul Klee's paintings. It is planted with Cycladic and Greek ora, bushes, herbs, and local trees. A home away from home.
Villa Paros Luxury Property Included Services:
24/7 Villa Manager
The finest hand-picked Luxury Holiday Villas in Paros selected exclusively by our luxury team for its exceptional standards of luxury and comfort. Luxury villas in Paros with the service and attention of a luxury 5-star hotel.
Private Driver Service
We arrange our guests with VIP arrival transfer and VIP departure transfer (one transfer service per booking). In partnership with Paros Private Driver, luxury transportation from/to the villa and Paros airport or port.
24/7 Personal Concierge
A luxury concierge from our luxury team will be at your disposal 24/7 covering your every wish. From leisure and adventure activities, unique experiences, day yacht charters to Mykonos & Santorini, luxury wellness, helicopter rides, and the list goes on.
VIP Table Reservations
VIP table reservations to the best beach clubs, luxury restaurants, and VIP access to the parties and the luxury events in Paros and Mykonos. Our hostess and your luxury concierge will arrange the best VIP Nightlife in Paros and Mykonos.
Private Chef Service
A private chef for your breakfasts in the villa (without ingredients). In partnership with Paros Private Chef, service comes with Greek cuisine and fine dining dishes served on request in your dining area or by the pool.
Other Villa Services
Bed linens and towels provided and changed every second day. Private pool cleaning twice a week. We offer full luxury property villa services 24/7 at your disposal. Family Villa Check-In: 3:00 PM – Check-Out: 12:00 PM. 
Villa Paros Luxury Property Overview:
VILLA PAROS LUXURY PROPERTY INSULATION DETAILS: Outstanding quality insulation for walls and roofs, Insulated double glazed french doors and windows with hidden hinges.
VILLA PAROS LUXURY PROPERTY HEATING / COOLING DETAILS: Underfloor heating and cooling with electrical heating pump, Extra VRV air conditioning in all bedrooms, Ceiling ventilators in all rooms, Solar and electrical hot water.
VILLA PAROS LUXURY PROPERTY ELECTRICAL DETAILS: Satellite TV system, Lutron "bus lighting system" for outside lighting control, "Brickinthewall", "Foscarini", "delta lightning" light appliances, Alarm system, CCTV, exterior home cinema, music center, and speakers, Voltage stabilizer and power generator.
VILLA PAROS LUXURY PROPERTY PLUMBING DETAILS: Geberit in-wall toilet flushes and Wall mount Flaminia toilets, Neve Satine tabs, Separate WCs in the master bedroom, common shower room, Water drilling.
VILLA PAROS LUXURY PROPERTY WOODWORKS DETAILS: All rooms with built-in closets, Thick interior doors with hidden hinges, Black lacquer kitchen.
VILLA PAROS LUXURY PROPERTY LUXURY MATERIALS DETAILS: Exterior walls: stone plastered or exposed, Interior Walls in white color plastering, Inside flooring: gray-colored Venezia stucco, Outside flooring: white-gray colored sandblast marbles, Ceilings: exposed concrete, plaster in kitchen, bedroom corridors (false ceilings) to cover VRV air-conditioning). Baths: Venezia stucco, tiles, mosaic. Private Swimming pool surface: enhanced Venezia stucco. Pergola metal painted light gray with willow tree branches
VILLA PAROS LUXURY PROPERTY EXTERIOR AMENITIES: Internal patio, Exterior seating area with home cinema, a BBQ area adjacent to the kitchen.
VILLA PAROS LUXURY PROPERTY WELLNESS / FITNESS: 25 m lap pool swimming pool, a Separate Gym facility that includes: treadmill, cross trainer, power multi gym.
VILLA PAROS LUXURY PROPERTY LOCATION: The luxury property is on land with panoramic views to the sea and the bay of Faragas. It takes 2 minutes by car to go to Faragas beach and 2 minutes by car to the picturesque Aliki. The luxury property is 10 minutes away from the airport and 20 minutes away from the port.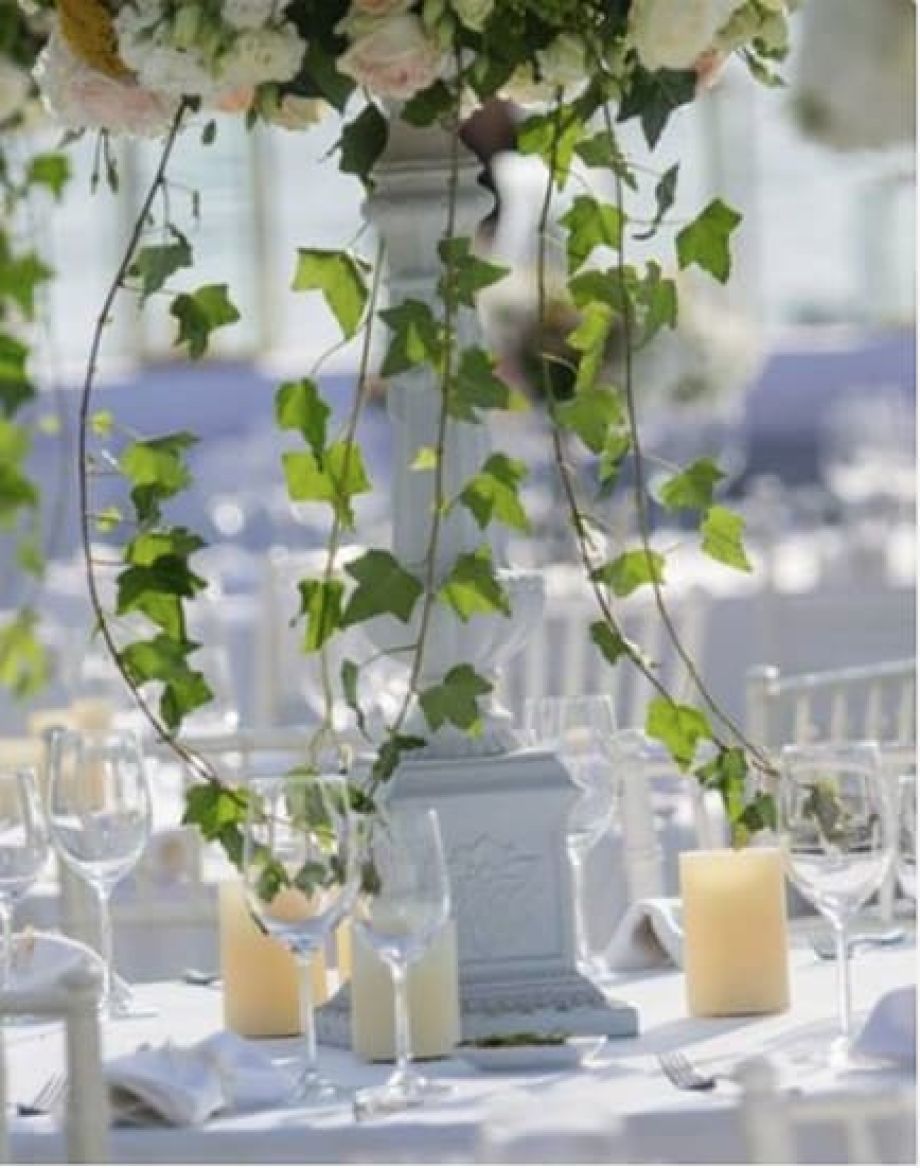 Event Planner Paros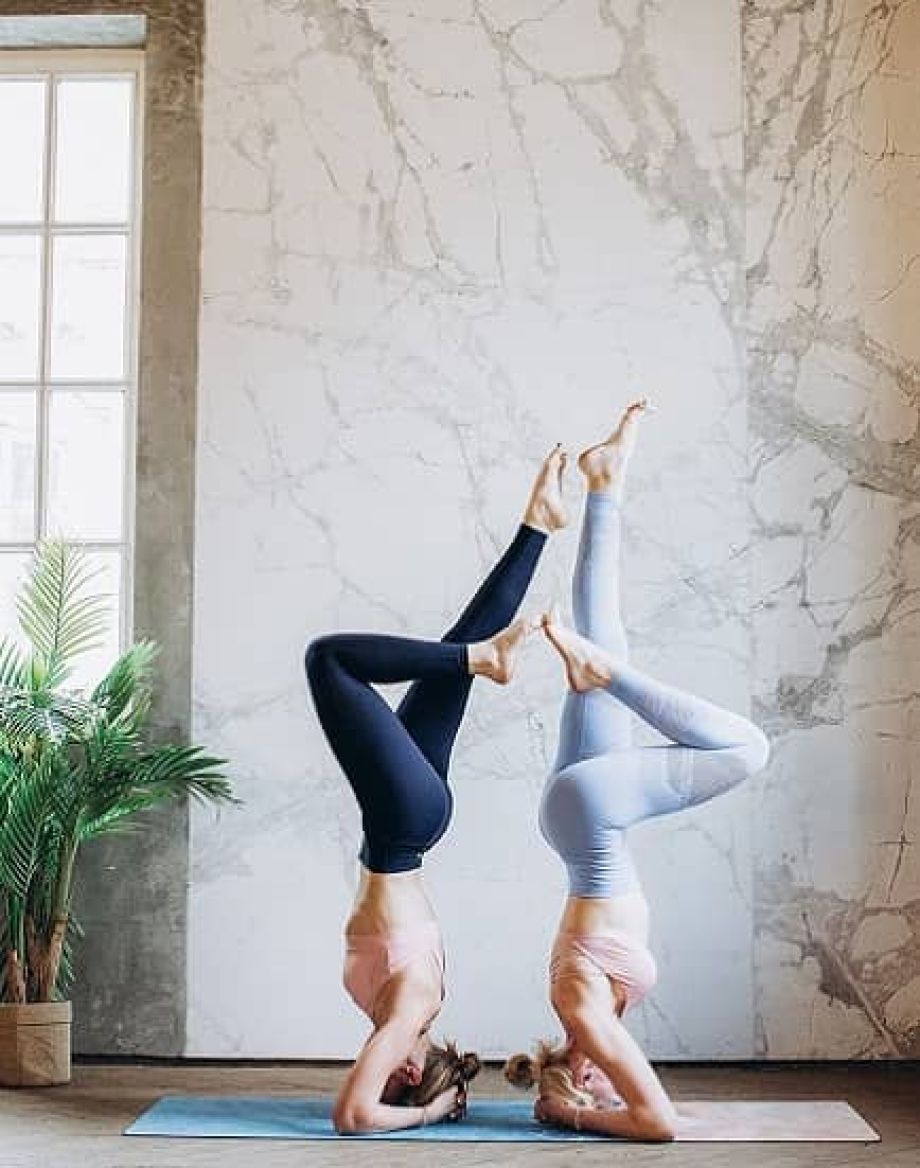 Luxury Retreats Paros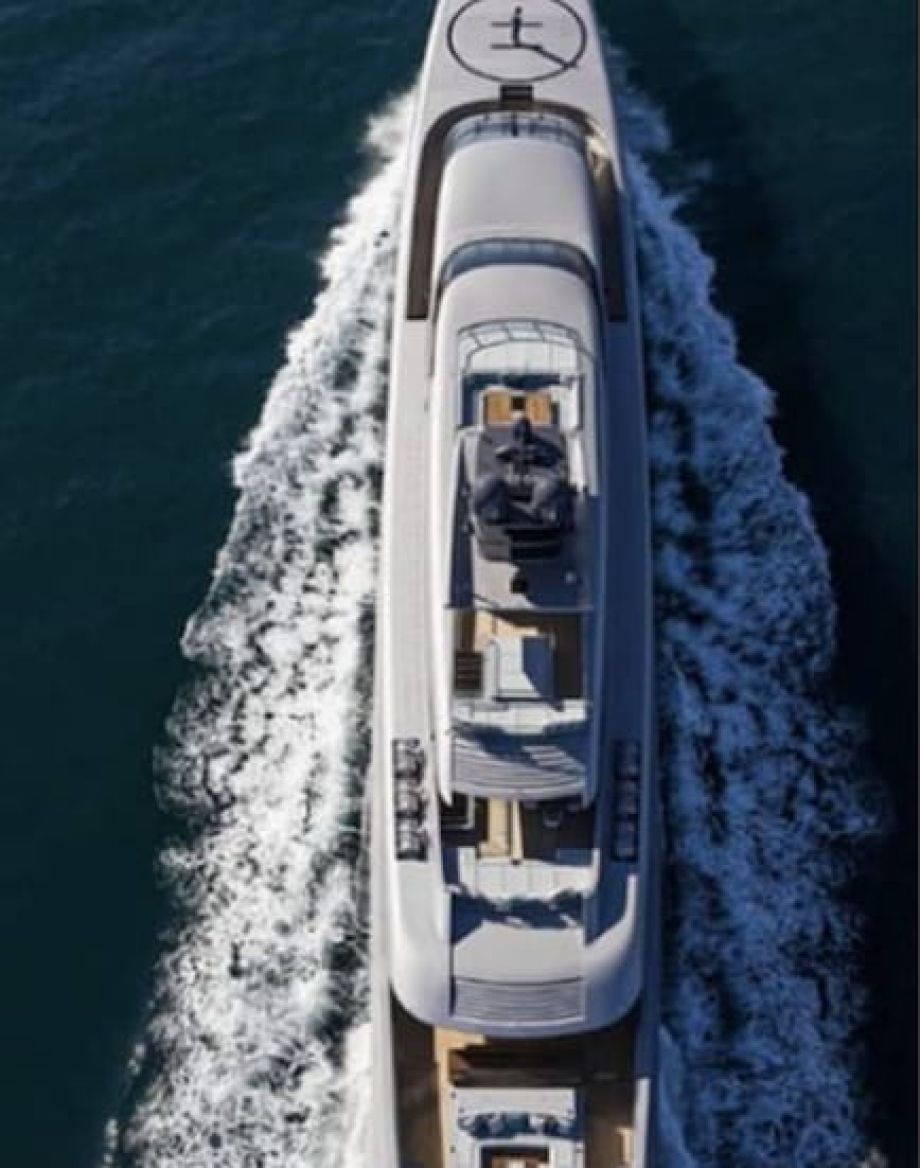 Yacht Charter Greece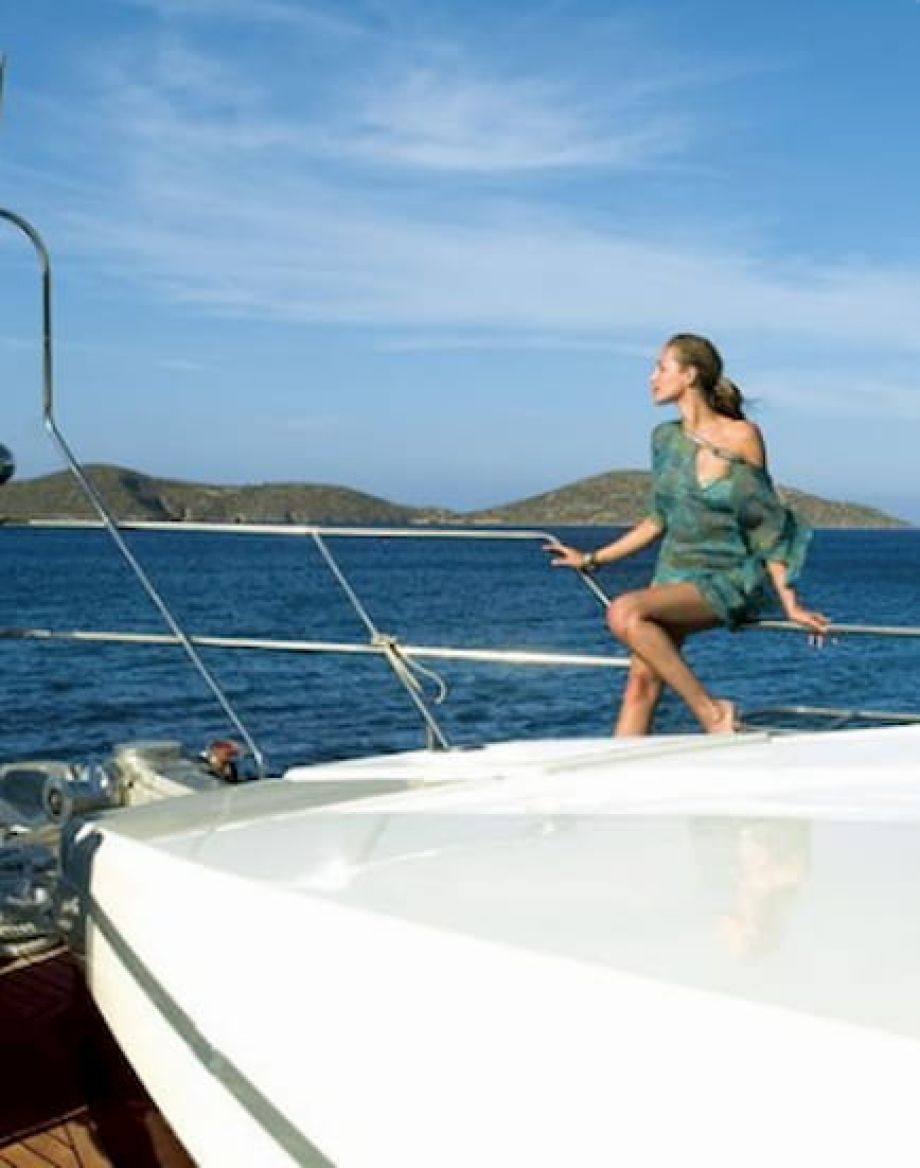 Yacht Charter Mykonos
Villa Paros Luxury Property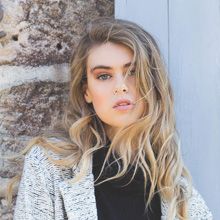 Luxury Villas in Paros
Our handpicked villas in Paros have been tried and tested to ensure only the finest selection. Holiday Villas, Retreat Villas, Event Villas with 24/7 luxury services, and personalized experiences covering your every need!
Luxury Holiday Villas Greece
Paros Villas
Private Villa Paros

Family Villa Paros

Luxury Villa Paros
Greece Villas
Mykonos Villas

Santorini Villas

Paros Villas

Athens Villas

Crete Villas

Peloponnese Villas

Corfu Villas

Halkidiki Villas
Greece Partners
Finest Luxury Concierge Mykonos

Santorini Concierge

Athens Concierge

Mykonos Yacht Charter

Greece Concierge

Peloponnese Concierge

Greece VIP Services

Greece Private Tours