LUXURY VILLAS PAROS
Luxury Holiday Villas Paros

Finest Luxury Villas in Paros, Private Villas in Paros
PAROS VILLAS COLLECTION
The finest collection of luxury villas in Paros is selected exclusively by our professional team of villa managers and travel experts for its exceptional standards of comfort, luxury, and lifestyle. Holiday villas, Retreat villas, Party villas, Event & Wedding Villas. Luxury villas for luxury holidays in Paros.
PAROS EVENT & WEDDING VILLAS
Luxury event villas and wedding villas in Paros create spectacular World-Class events or weddings. Our luxury team of wedding & event planners will arrange every little detail of your event or wedding and help you from start to finish. We love creating luxury events and weddings in Paros.
LUXURY CONCIERGE PAROS
Our dedicated luxury team of lifestyle managers, event planners, yacht advisors, and personal concierges will provide leading premium lifestyle management and concierge services that will always exceed our VIP guest needs in Paros and the Greek islands.
PRIVATE VILLAS PAROS
Enjoy your luxury holidays in your private villa in Paros. Sea view, secluded villas with absolute privacy that offers relaxing holidays to their guests. Villa manager, 24/7 personal concierge providing bespoke luxury services and experiences. Experience a home away from home.
PAROS EXPERIENCES
Leisure, adventure, and sports activities in Paros creating unique experiences. VIP table reservations, sightseeing, private tours, water sports, helicopter rides, luxury yacht charters to Mykonos and Santorini. Tailor-made activities in Paros. An experience you have never imagined.
PAROS VILLA RETREATS
Experience luxury retreats in Paros villas. Health, Fitness & luxury wellbeing programs dedicated to creating luxury & inspiring retreats. Fitness, Aerial Yoga, Pilates, Water Sports, Beauty. Relax and unwind in our luxury wellness and fitness retreat villa in Paros curated by Iliana Luxury.
Explore just a small selection of our Paros Holiday Villas collection below.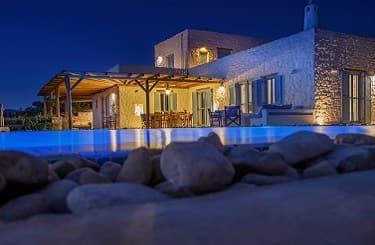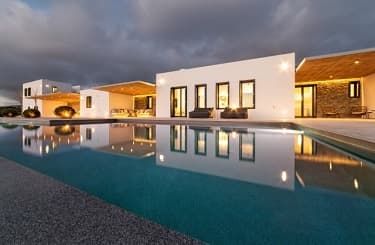 Luxury Holiday Villas Paros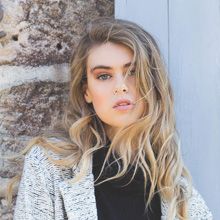 Holiday Villas in Paros
Explore our luxury villa rentals in Paros. A great selection of houses, luxury properties, private villas in Paros, and the Greek islands.
Luxury Holiday Villas Greece
Greece Villas
Peloponnese Villas

Paros Villas

Athens Villas

Corfu Villas

Halkidiki Villas
Greece Partners
Finest Luxury Concierge Mykonos

Santorini Concierge

Kalamata Concierge

Athens Concierge

Greece Concierge

Greece VIP Services

Greece Private Tours

Mykonos Yacht Charter
Worldwide Partners
Finest Luxury Group

Finest Luxury Yachts

Finest Luxury Concierge

Iliana Luxury

Ibiza Concierge

Cyprus Concierge